Categories: Home-en_US
      Date: Feb  5, 2016
     Title: New building for JUMBO tie downs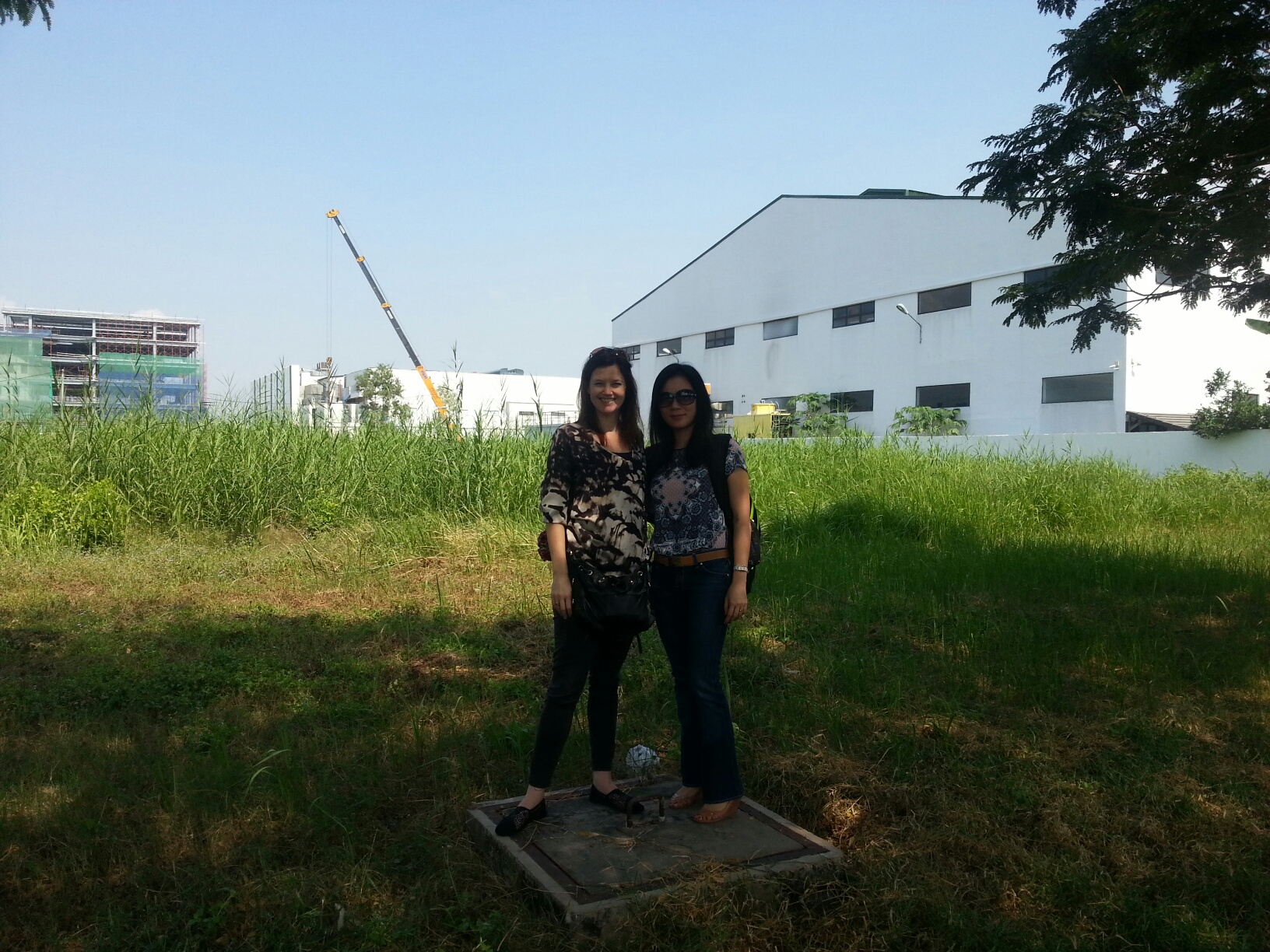 Due to growth our current building in Vietnam is getting too small. Therefor we bought a piece of land and we will be busy contructing a new building in the coming months. We are about to move to our new premises in August 2016! Happy!!